26
APR
2012
Google finally launched its cloud service by the name of  Google Drive today. With so many cloud services already out there including the much popular Apple's iCloud service and Dropbox already out there, it would be interesting to see how Google Drive does.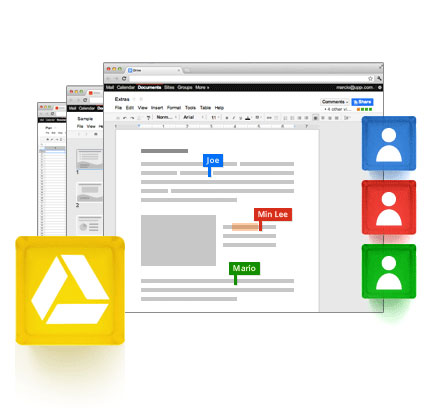 The advantages that Google Drive has upfront are that the product integrates well with Gmail and Google+. So if you are an avid user of gmail, you might want to consider moving from Dropbox to Google Drive.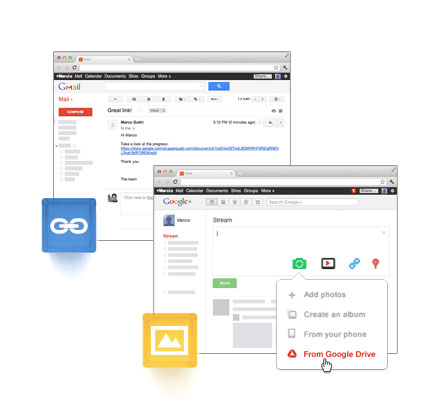 And ofcourse it is backed by Google's search prowess. So finding files in terra bytes of data would happen smartly, and in a jiffy. Google's official blog says Google Drive can even scan the text in scanned documents. So if you scan and upload, say a printed invoice, you will still be able to search successfully on its text.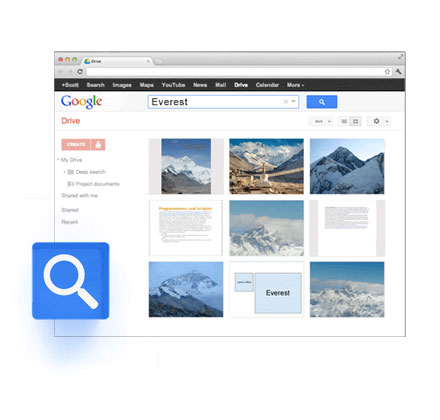 Plus, and that is a big plus – you can view 30 different types of files right there in your browser. If you are someone like me, who has had an autocad or adobe illustrator file sent to you for review and been at loggerheads to be able to view these files without having their expensive software installed on your hard drive – well, you now have a solution.

Set Additionally, you can set permissions for people you share your files with. You decide who sees what and who can comment and who can modify.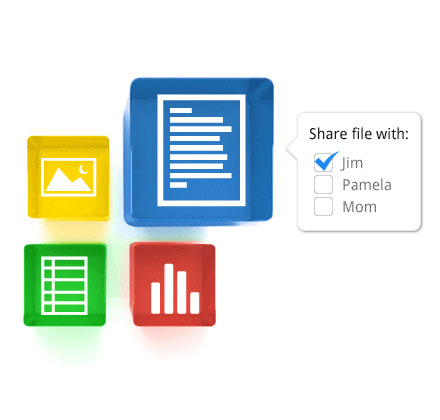 You can even collaborate with your colleagues and post and reply to comments on shared files.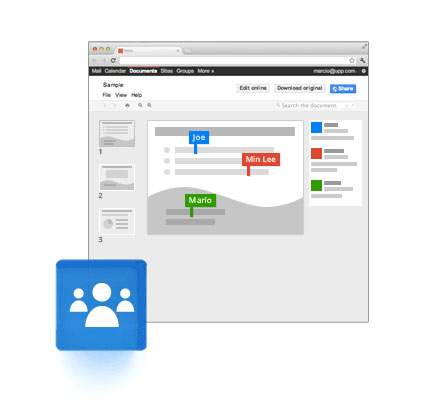 Tracking changes is another attractive feature. If you have been emailing files back and forth during a discussion with a client or a colleague, you know how important it is to be able to track changes. Google Drive tracks every change you make-so when you hit the save button, a new revision is saved. You can look back as far as 30 days automatically, or choose a revision to save forever. Google's search also uses image recognition technology, which means if you have any famous landmarks in your photos, a search by their name would bring up your photos featuring the landmark or monument.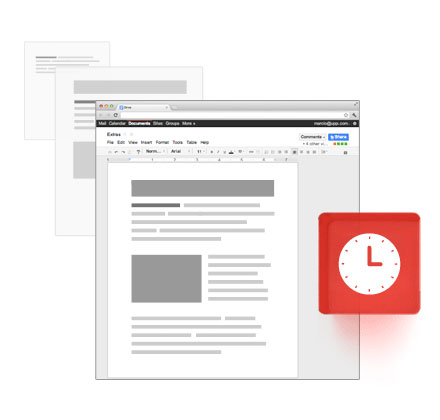 Google Drive provides access to files on the go. With the android app already out and iphone app expected soon, Google Drive would have most mobile users covered.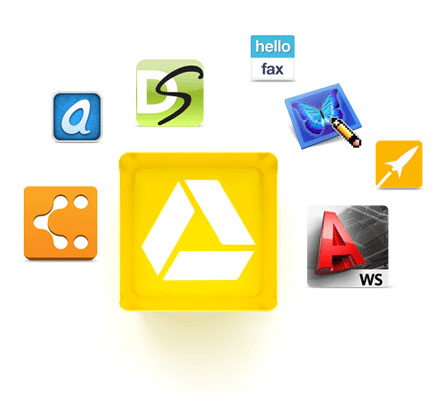 The Cost:
5GB of storage comes for free as a trial, which is quite a lot of space for a soho business. If your storage needs are higher, you can upgrade to 25GB for $2.49/month, 100GB for $4.99/month or even 1TB for $49.99/month. When you upgrade to a paid account, your Gmail account storage will also expand to 25GB.
And if like me, you are worried about the privacy of your data, the news is that like all other Google products, Google DRive too is covered by Google's unified policy.
So if you already use Gmail or Google Docs for exchanging documents, the bit below is not something new to you and you might just be ok with the risk.
""When you upload or otherwise submit content to our Services, you give Google (and those we work with) a worldwide license to use, host, store, reproduce, modify, create derivative works (such as those resulting from translations, adaptations or other changes we make so that your content works better with our Services), communicate, publish, publicly perform, publicly display and distribute such content."
Read More