21
APR
2014
As a small business owner, there are many factors that may, at first, seem inconsequential, but end up affecting the outcome of your customer-dealings, and subsequently, your revenue. Thus, to help you take care of some of these factors, we have compiled a set of useful tools for you:
1. Anchor Free: perhaps one of the most crucial requirements of small businesses is the need for confidentiality and the assurance that the sensitive data of your clients remain secure. The strict encryption of data and authentication features that Anchor Free provides is a blessing for SME owners who, very often, are left struggling with security hassles.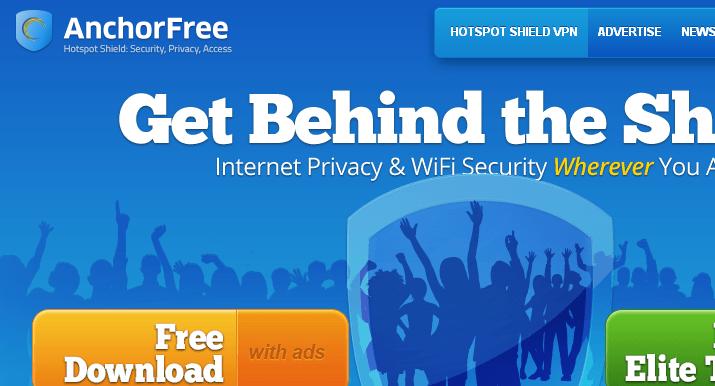 2. Bravo Video: any SME owner worth his salt knows that in the virtual world, credibility is vital. With this application, you may easily capture videos on customer testimonials that can then be shared on your website / blogs etc.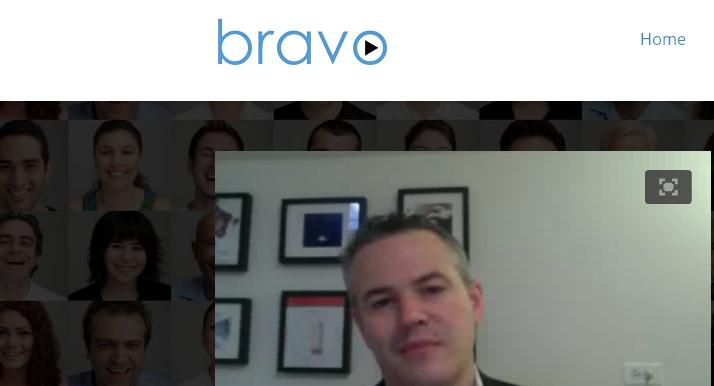 3. FormStack : Forms are vital tools to collect important information from your customers and prospects. If your nature of business involves creation of lot of forms regularly. This great tool comes handy; it not only helps you to create and collect forms, but also facilitates you to analyze them. You may also integrate them with other third-party tools such as email marketing, customer-relationship management and payment processing. This application is a simple yet efficient way of collecting and organizing data, to perform action on it and store it.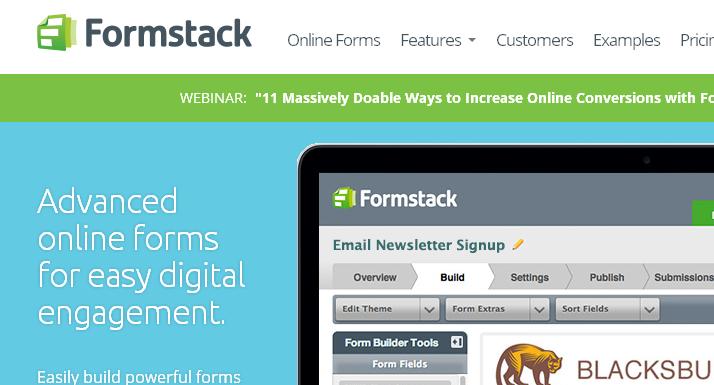 4. Harvest Time Tracking: Billing and invoicing thousands of clients at one go is no longer a problem with this tool. It even comes with mobile and a desktop application for further convenience. Harvest promises to be a technologically-innovative service that takes your time as seriously as your do. It thus helps you track time and bill thousands of your customers with utmost ease. At present, the tool has helped track over 122006834 hours.
Other similar option available is Freshbooks.com
5. Google Business Apps: you may now easily sign up to over 10 emails accounts and stay clear of spam too. You may also have them synced with Outlook.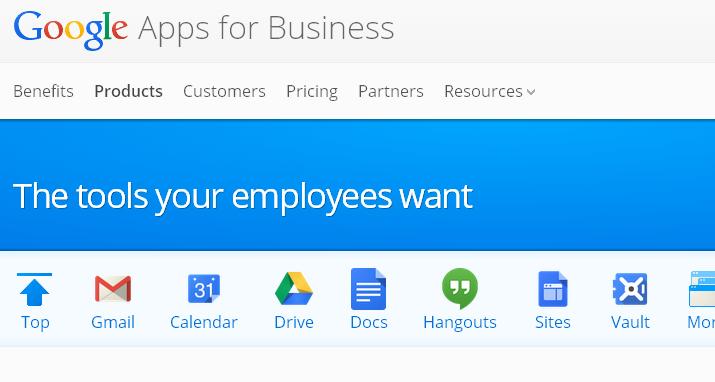 6. GoogleNow: promises to be your personal assistant, this is a revolutionary application by Google that helps you manage and organize tiny details of your hectic life that you are most likely to forget. With this tool, that is available with both Android and iOS, you can manage and simplify your day. Its work is based on your search habits, such as locations, appointments on calendar, queries etc. Based on this, it yields results that are more customized or personalized. It even carries out tasks that it has predicted based on your previous activity.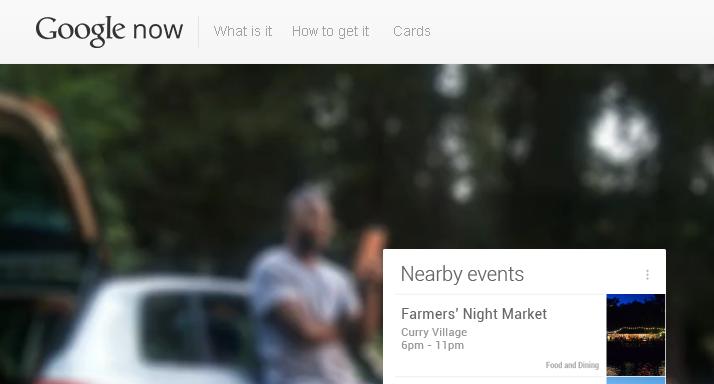 7. Market Wire: this is designed with the intent of helping you to announce all your business news in the most spectacular way possible. It provides you with an array of distribution channels that will help you optimize exposure. Niche marketing is also taken care of, with an assortment of such channels at your disposal.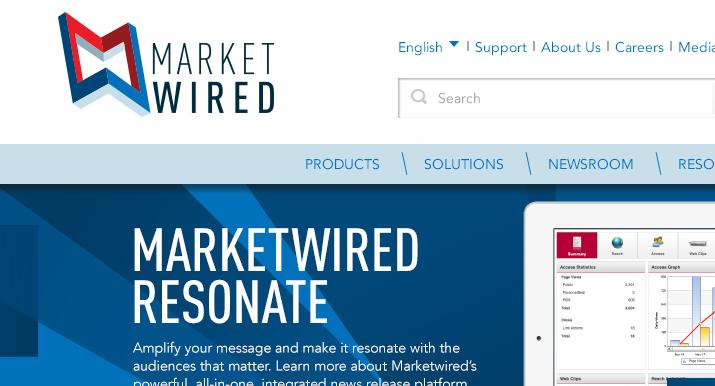 8. Crowd Twist: a tool dedicated to solving your marketing quandaries. It is an excellent tool that is dedicated solely to improving those special relationships that are necessary for any business' survival: Relationships which the owner shares with the customers. It tracks and rewards the most loyal customers.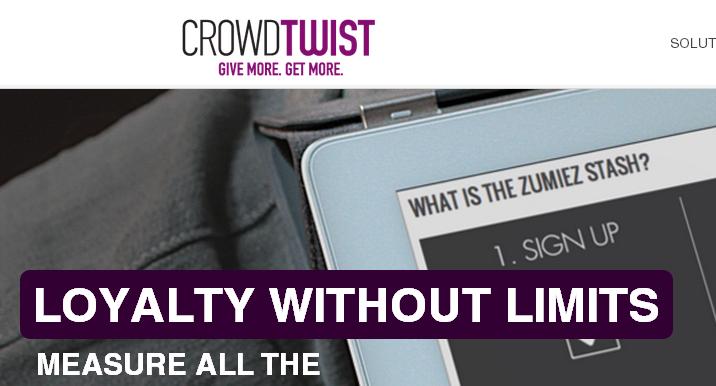 9.  Google Drive : with a storage capacity of over 30GB for each user and a feature of updation for a nominal fee, Google Drive will make your life easier. You can sync, store and access the files even when you are on the move.
10. Google Calendar: an innovative interactive feature that helps you to stay in constant touch with the team. It also allows you to attach documents and material to the particular date that you have your meeting on, so that you are prepared when the day arrives.
11. Hootsuite: we all know the importance of having a strong social media presence. This tool helps you to access and manage important social accounts from a single dashboard, be it LinkedIn, Facebook or Twitter. It also comes with a great feature that enables you to schedule messages to be posted in the future.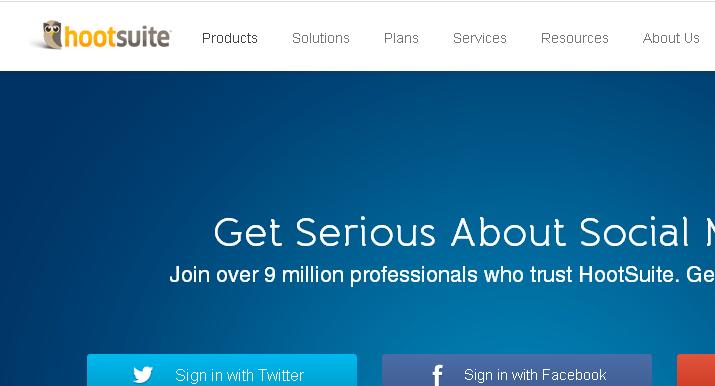 12. Batch book: an innovative CRM tool that helps you to manage and store customer information, contacts and leads.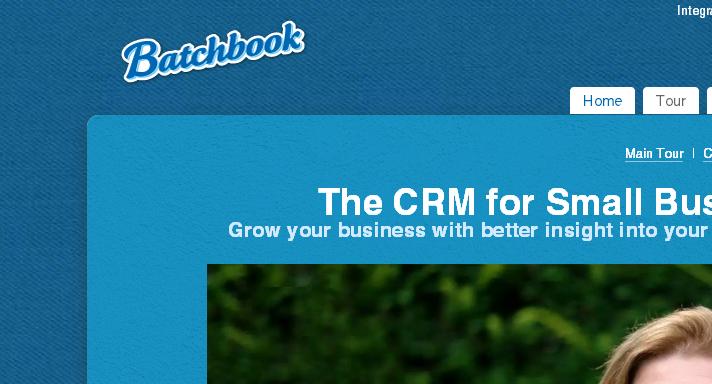 13. Mint: a personal budgeting tool that works by downloading all the transactions from all your bank accounts and then categorizes them. Interestingly, it allows you to customize these categories too. You can thus monitor (and curb) your wayward spending habits!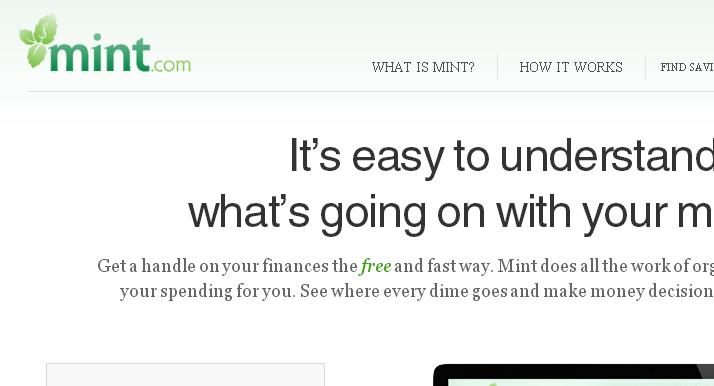 14. Media Sync: if you are in the business where social media marketing influences your business and its prospects, then this is the tool for you. With the aid of this tool, SME owners can access reliable data of influential social players. They may be bloggers, reporters or editors. Once you identify them, you can think of creative ways to leverage their popularity to spread the word about your business.
15. LocalVox: is a service that is one-of-a-kind, in that it helps you to advertise your business. It works by helping you spread your marketing message by reaching out to a number of online sources on your behalf. These sources include email newsletters, social media sites and even NearSay.com (its in-house local news network).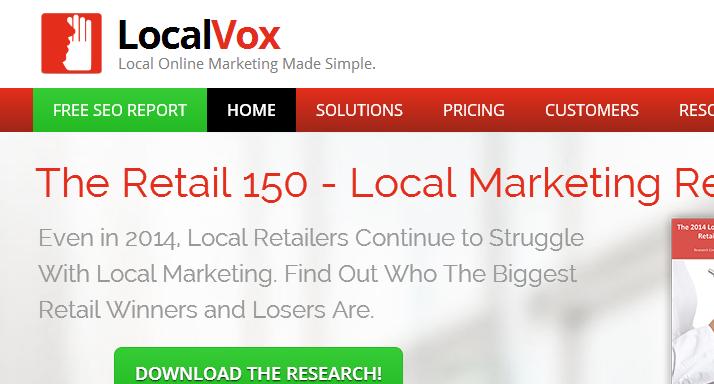 16. WebEx: is a specialized web-conferencing tool, through which you may share your own presentation, documents and even computer screen with others.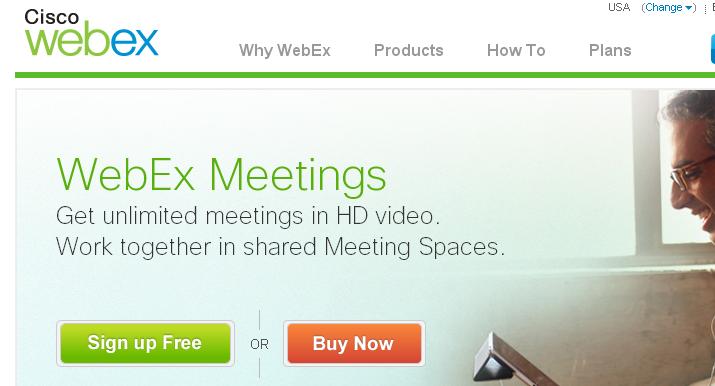 17. Skype: a popular communication tool. It can be quite useful for business owners as you can stay in touch with, make calls and chat with your business partners, vendors, prospects etc. free of cost.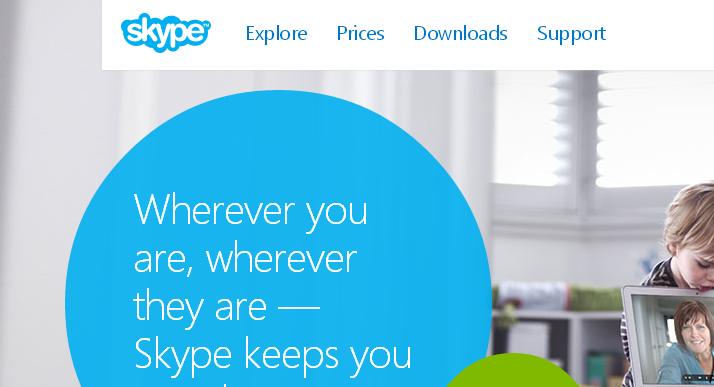 18. Unfuddle: This tool helps you to source, control and manage projects. It also provides a bug-tracking tool. What's more? It's free of cost (one user).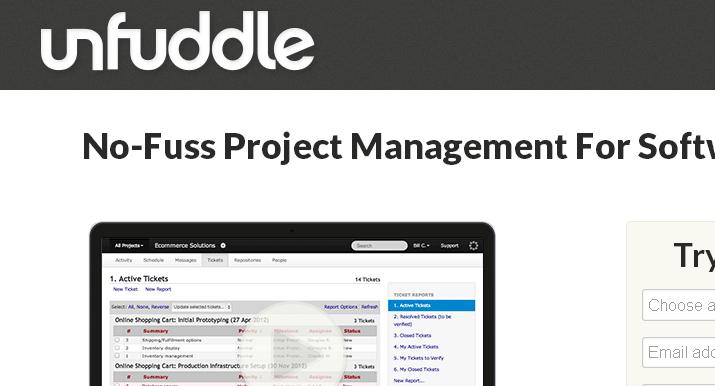 19. ChartBeat: a really useful tool that offers real-time analytics. It provides multi-dimensional analytics data which enables business owners to track performance, and identify problem areas and opportunities.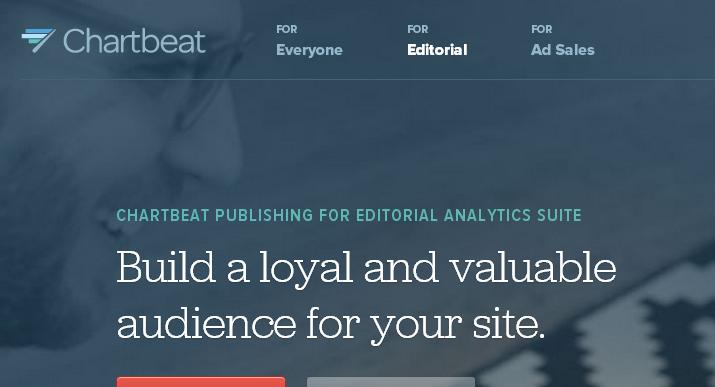 20. Google Analytics: It is the most important and widely used analytics tool that enables you to come up with standardized reports. The variables used in these reports are also your own.
21. Rapportive: a Gmail add-on that gives you additional information about the person who mails you; such information may include title, photo and his / her recent tweets etc.
22. HyperOffice: is an integrated system that includes workspaces, management of documents and calendars, tasks and email – all in one single suit.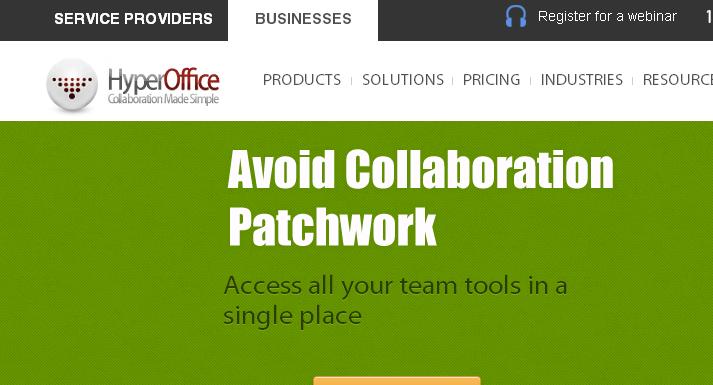 Many of these tools are available free of cost or available at a nominal price .  We hope that these tools can help you manage your work easily and efficiently.
Do you know any other online tool that can be useful for small business owners? Please do share with us.
Are you a small business owner looking forward to get your business online or increase your online presence? If yes, you are at the right place!
EnablingBiz eSolutions has 10+ years of experience providing end-to-end internet marketing solutions to small and mid-sized businesses, thus we understand them and their requirements better. Our services are highly affordable.
Focus on your business – outsource your digital worries to us!
Visit our site enablingbiz.com to know more.
Read More