Custom QR Code Design
Get Custom Designed, Unique, Good Looking QR Codes
QR codes are everywhere today
– business cards, magazine ads, product packages, computer screens and even billboards! Given the popularity and usefulness of QR codes, it is no surprise that you want to get on to the bandwagon too. But is the ugly interface of the QR code holding you back?
QR codes do not have to be an eye sore. They don't have to be black and white with an all-smudged look. Designer QR codes are now a reality. At EnablingBiz, we design custom QR codes for your business.
Your business has an identity and our creative designers ensure that the custom QR codes we design will get your business noticed!
Take a look at some of the appealing, creatively designed QR codes.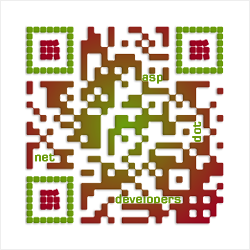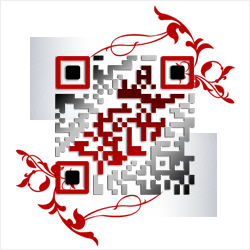 You can create QR codes to embed:
Corporate Website Url
Contest Url
Facebook Like Button
Office Coordinates

Business Card Information
Map
Event Information - date, venue and other details
SMS Information and more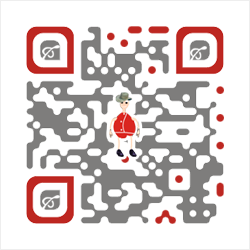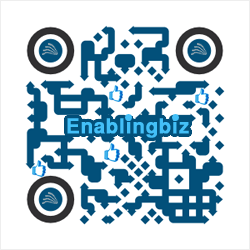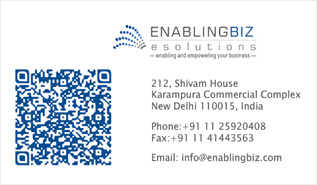 Say good bye to the ugly QR codes and get yourself a beautifully designed QR code that is sure to grab attention.
Depending on your brief, our QR code designers can develop
unique
,
single color
,
2 color
or
multi colored
QR codes.