Email Marketing
Email Marketing Does Work
Yes, that's correct. Email marketing does work provided you target the right audience, create the right campaigns, design the right way, write copy, headlines and subject the right way and finally track and analyse the performance the right way.
At
EnablingBiz
, our marketing consultants work closely with the
designers
,
developers
and
copywriters
to create email campaigns that win you business.
We begin by developing an opt-in email system on your website and then promoting it. While the list builds up, we work closely with your marketing department to get a better understanding of your market and target audience. This knowledge helps us design and deliver winning campaigns. Our analysts track and analyse the user behaviour and provide feedback that is vital to consistently improving the performance of the future email campaigns.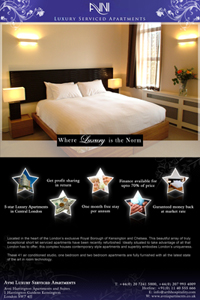 Email marketing works if you use professional help. Got questions or can't wait to get started?
Call us at
+91-11-30201033