Facebook Page Design
Picture this -
There are more users today on facebook than the entire population of USA.
In the period March 7-14, 2010, Facebook toppled Google as the most visited site in the US. Yes, more Americans visited Facebook than Google.
Facebook has over 65 million active mobile users.
There's no catalyst like a friend's or trusted one's recommendation when it comes to making a purchase decision.
Facebook is a social network where people hang out with friends and relatives.
Now, its no rocket science to put two and two together. Facebook is where your business needs to be. This is where more sales will happen in the future. According to a new study by Chadwick Martin Bailey and iModerate Research Technologies, 60% of Facebook fans of a brand are more likely to recommend it to a friend and 51% are more likely to buy it themselves.
But being on facebook does not mean just getting an account, especially considering the fact that there are over 2 million businesses on facebook and the number is growing at a frenetic pace. As with every other marketing tool, you can no longer afford to have your
facebook business page
look like a clone of millions of other pages. It is your business identity and it needs to reflect your unique identity, your business values and be oriented towards your typical customer's needs.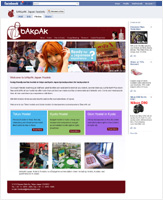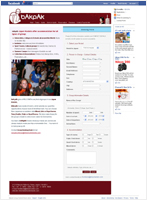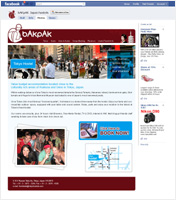 And going a step ahead, your
facebook business page
at the end of the day shouldn't just reflect your identity and engage your current and potential customers BUT also drive sales.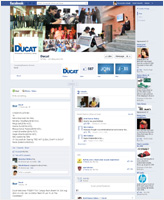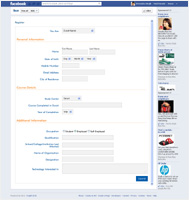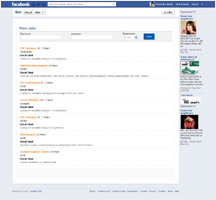 Creating a distinct facebook page and managing it needs expert skills. And that's where we come in. We can create a unique facebook fan page for your business, create custom
landing pages
for non-fans, develop applications to engage fans and even manage status updates.
Let us help you leverage the biggest viral medium. Fill up the contact form on the right and lets get talking.